Request Info
Register for Free Color Door Upgrade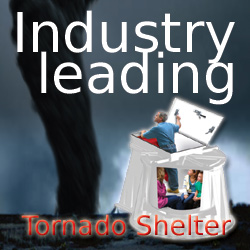 The Granger ISS by Rotational Molding leader, Granger Plastics Company, is the only patented double wall single family storm shelter that offers industry leading features!
Tornado Shelter Information
Click on the Tornado Shelter Information below to download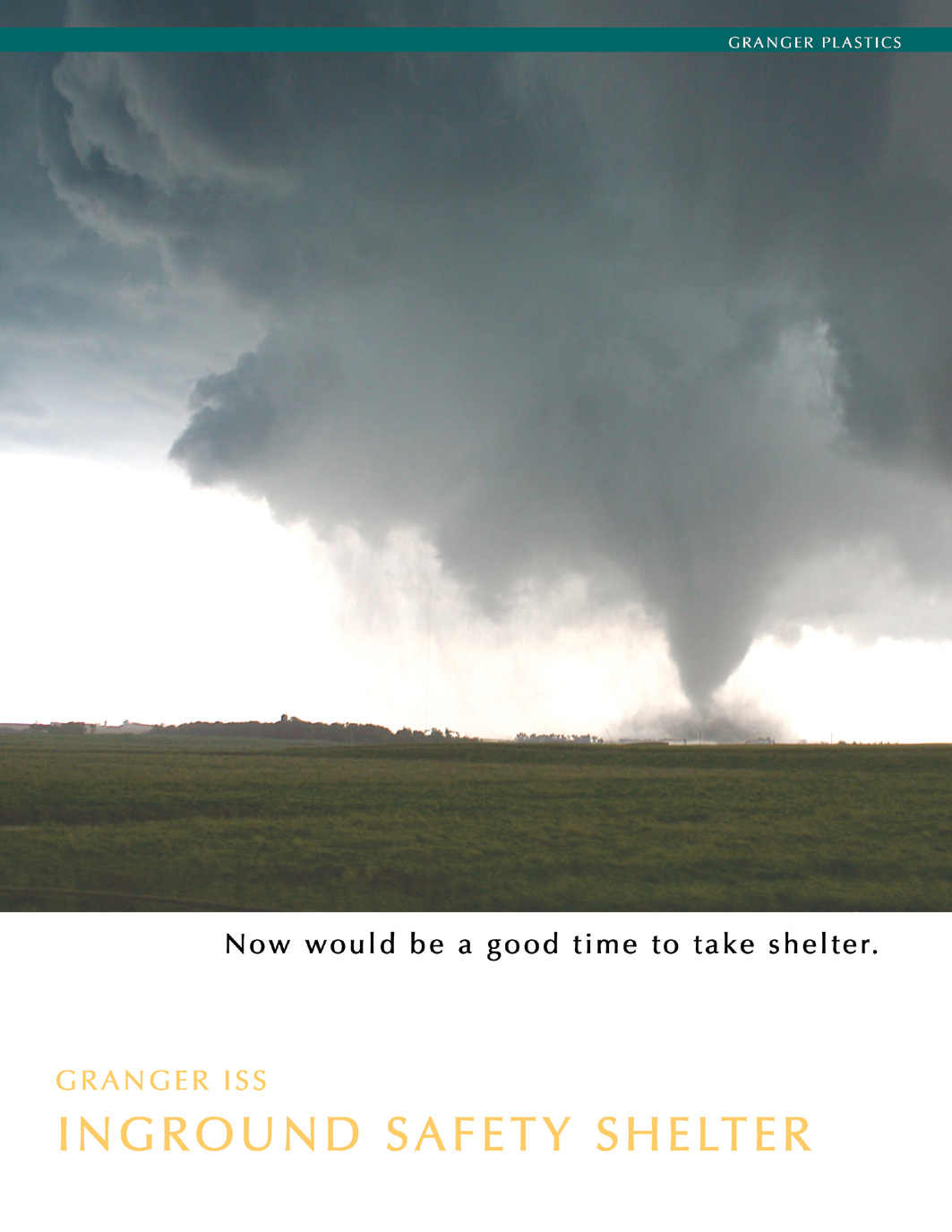 In-ground Safety Shelter
Follow Granger Plastics on Twitter!
Follow Granger Plastics on Linkedin
World Class Manufacturing Solutions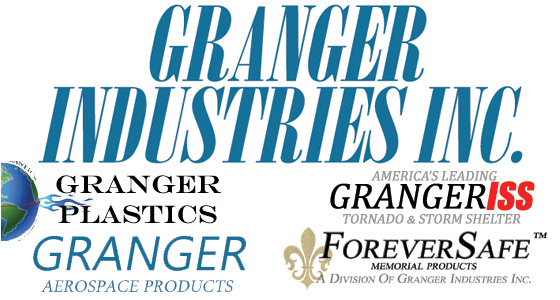 Internationally recognized manufacturing leader, Granger Industries has corporate divisions that range from World renown Rotational Molding leader, Granger Plastics to Aerospace innovations with Granger Aerospace Products, America's leading Tornado Shelters with Granger ISS and Replacement Cemetery Vases and Burial Urns with ForeverSafe™ Memorial products, all divisons of Granger Industries, Inc.
Read More
Granger Industries Links
Granger Plastics Rotational Molding Manufacturing Operations
Granger ISS Underground Tornado & Storm Shelter
Granger Aerospace Custom OEM Components and ULD Containers
High quality, beautiful finish cemetery vases & burial urns
Wide variety of durable 12,16,20 Bushel and 16 Cubic Foot Laundry & Recycling Carts
330 Gallon and 400 Gallon IBC Containers and Intermediate Bulk Containers
Natural Solution to Beach Erosion
Indoor/Outdoor 7 Sided Poker Table!
ForeverSafe™ Cemetery Vases
Underground Storm Shelters
Water Tight Burial Urns
Enter For A Chance To Win A Free Storm Shelter!
ForeverSafe™ Theft Deterrent Urns & Vases
Rotational Molding Resource
Ohio Tornado Shelter Contact